Tuesday, March 07, 2006
Almost there
Not quite enough time for my real post today so here is a picture sampling. This is mostly dedicated to Smoove D since I have only looked for riced out Acura TLs so far. Some rice, some nice. You be the judge.
Chrome wheels!
A little more understated chrome
Sick black wheels with a nice inch or so drop from lowering springs.
Ugh, more chrome.
Black on white scheme with bronze wheels. Not for everyone.
Same as above.
Chrome in Colorado.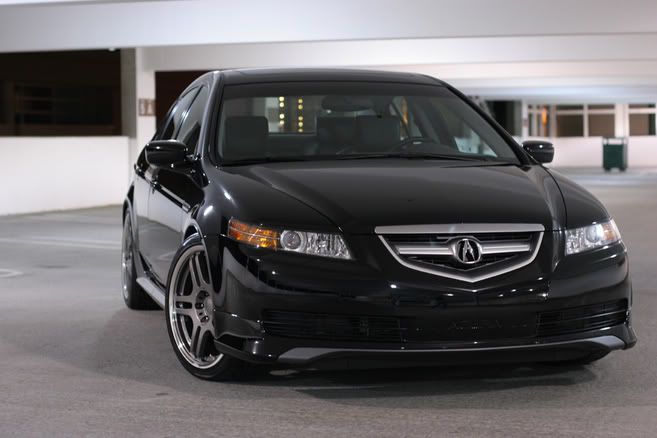 Sick sick sick black TL on anthracite Volk wheels.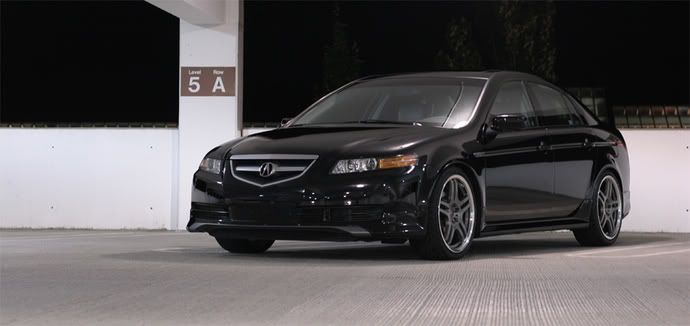 Me likey.
Nice and clean. Clear turn signals and some less expensive TSW wheels. Not bad.
Ugh, I wish I could buy stock in Chrome.
So that's the long loading teaser for tomorrow. All of these pics were stolen from
The Acura TL Community
.

Freedom is NORML
Who Links Here